11.26.2012 - 11.26.2012
View Teenie Travels Around the World on chschen's travel map.
Under the weather today, so we didn't do much but walk around and eat, although that's all we ever do when we stay in town.
Tomorrow we begin our long, multi-stop journey to Roatan, one of Honduras's Bay Islands. I'm dreading the move, the drudgery of bearing our heavy packs in the relentless sun, but then we will be still again for a few days, exploring the sea.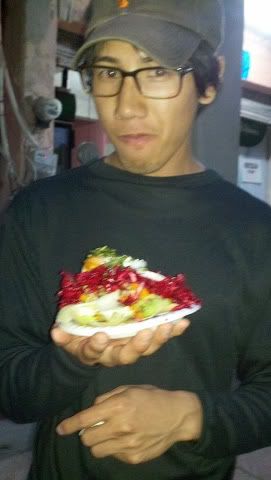 Posted by chschen 16:00 Archived in Guatemala Comments (0)